Tired of drinking the same old high-carb beer and fruity cocktails? Ready to take control of your wine and beer-drinking habits? Low-carb alcohol is your path to an upgraded, smarter drinking experience. From flavored vodkas to low-carb beer and wine, you now have options to replace the sugary drinks that can lead to bloating and a hangover. Now, you can drink smarter, not harder!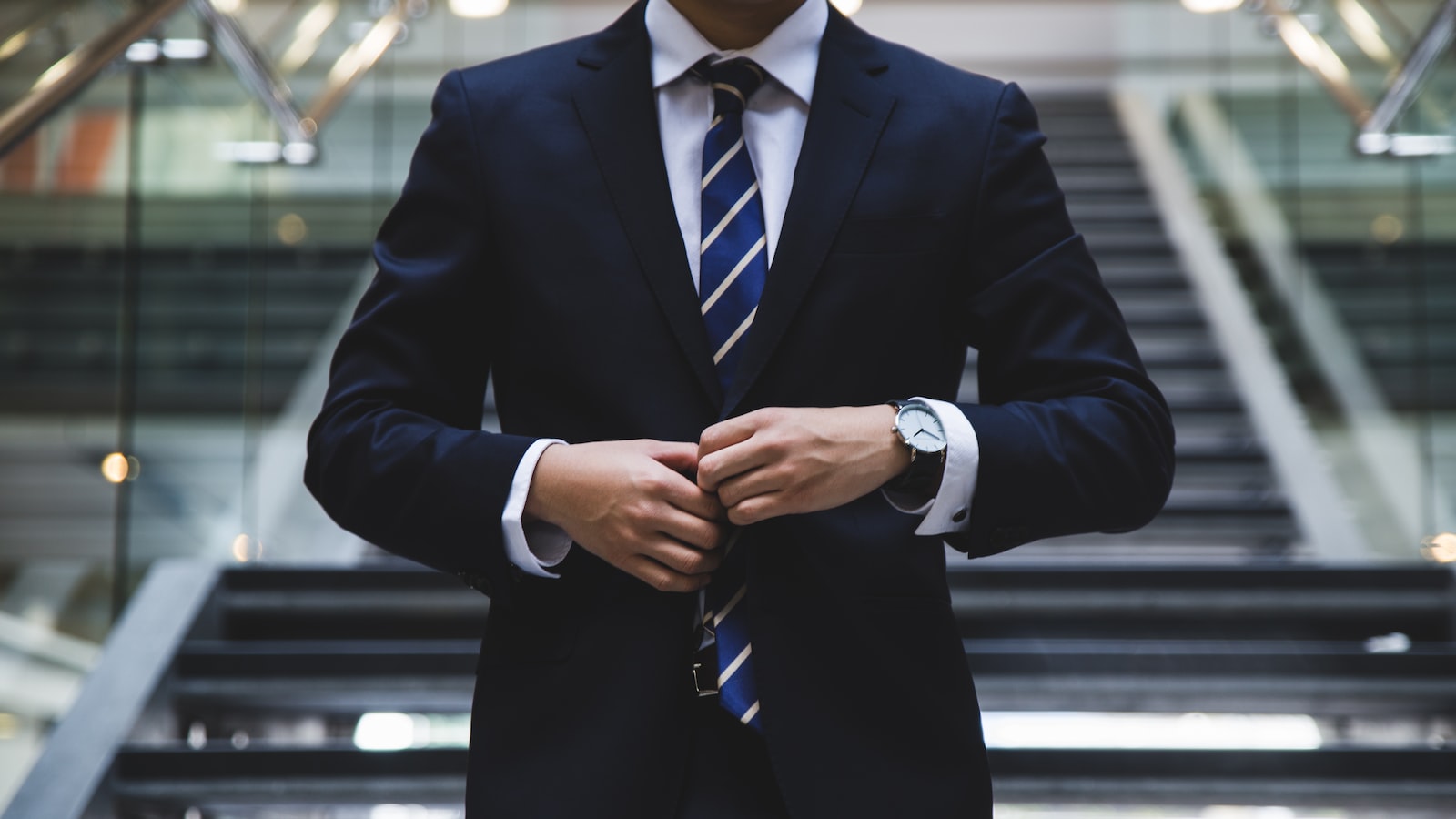 1. Kicking the Carb-y Habit: Drinking Low-Carb Alcohol
Turn the Party Low-Carb
Many of us think of life without carbs as bleak and joyless. But that isn't necessarily the case. Open up an ice-cold bottle of alcohol, and the party has officially started. Unfortunately, many of the same processes that deliver us these fermented delights also add significant amounts of carbohydrates to the mix. Hoping to kick the carb-y habit? Here are a few drinks that you can enjoy guilt-free.
Four Low-Carb Adult Beverages
Gin & Zero-Calorie Tonic: A gin and tonic is a classic combination and with zero-calorie tonic water, you have a tasty and low-carb beverage.
Vodka Soda: vodka and soda is light, refreshing and offers a fabulous taste without the extra carbs.
Wine Spritzer: Regular wines are full of carbs, but halving it with carbonated water cuts down the carb quotient in half.
Whiskey & Diet Cola: If you're hankering for something a bit more hard hitting, try a whiskey and diet cola. The absence of regular cola lightens the drink up, carb-wise.
Collectively, these drinks are the perfect accompaniment for a party – one that allows you to raise a glass of your low-carb concoction without compromising on the flavors associated with the classic beverages. It turns out that sticking to your diet resolves doesn't require a compromise on all aspects of living; a guilt-free take on alcohol is definitely within reach!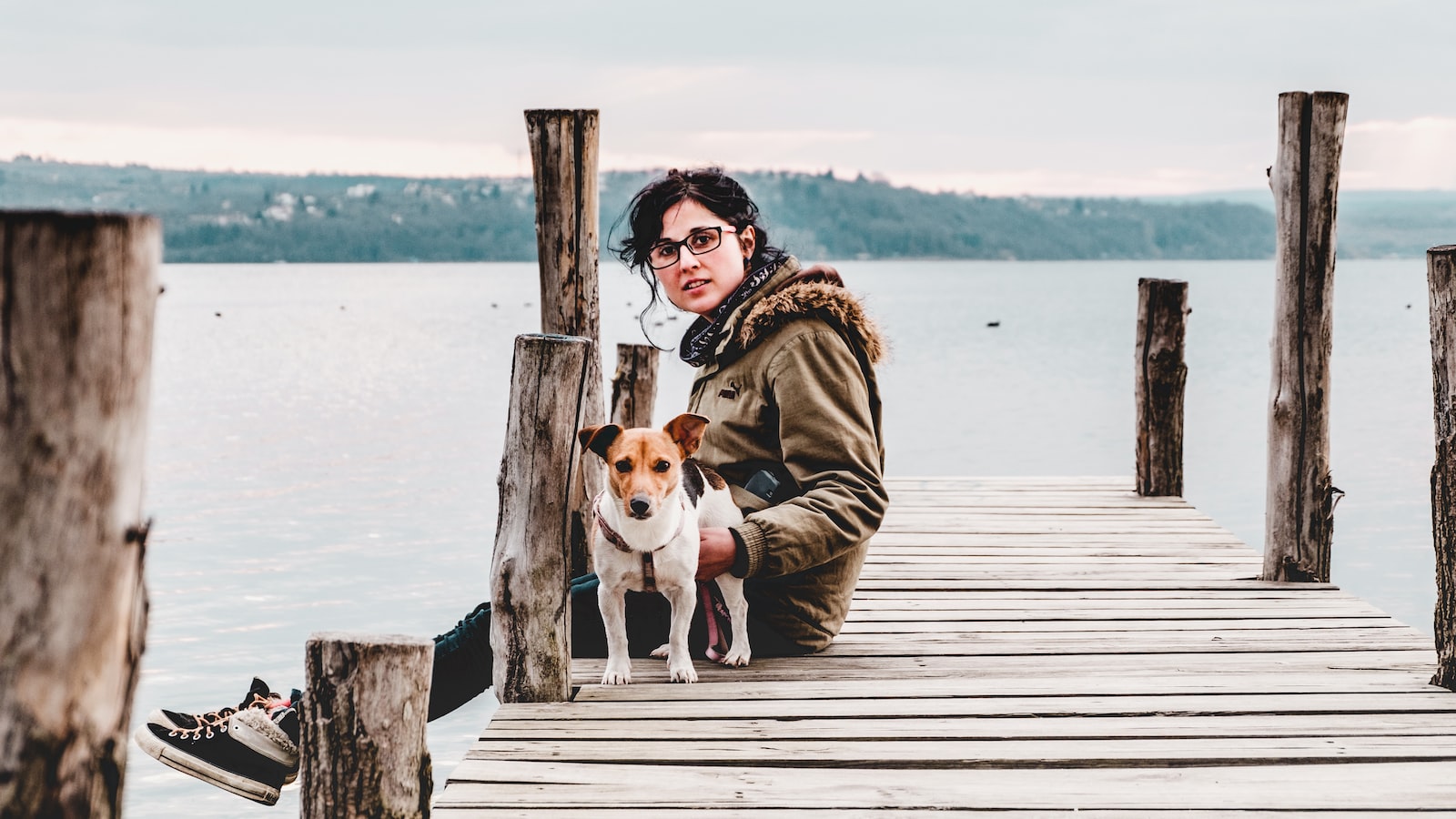 2. Enjoying Drinks without Excess Calories
Let's Be Realistic – you don't have to deprive yourself from drinks when you are trying to watch your calorie intake. There's always something that won't break the rules. By creating a balance of nutritional and low-calorie drinks, you can save calories for that slice of pizza you've been craving without feeling guilty.
Start Sipping – Non-alcoholic drinks can be the best option when it comes to reducing calorie intake. Here are some options you can enjoy:
Black coffee or tea with no added sugar
Sparkling water with a splash of flavored juice
Sugar-free sodas or seltzer with a splash of orange or grapefruit juice
Smoothies made with almond milk, fresh or frozen fruits and veggies
Introduce the Woolliness – There's another way to enjoy drinks without the overload of calories: wooliness. You can take things to the next level with some light alcoholic drinks. Here are some ideas for you to experiment:
White wine spritzer
Vodka and soda water
Rum and diet soda
Light beer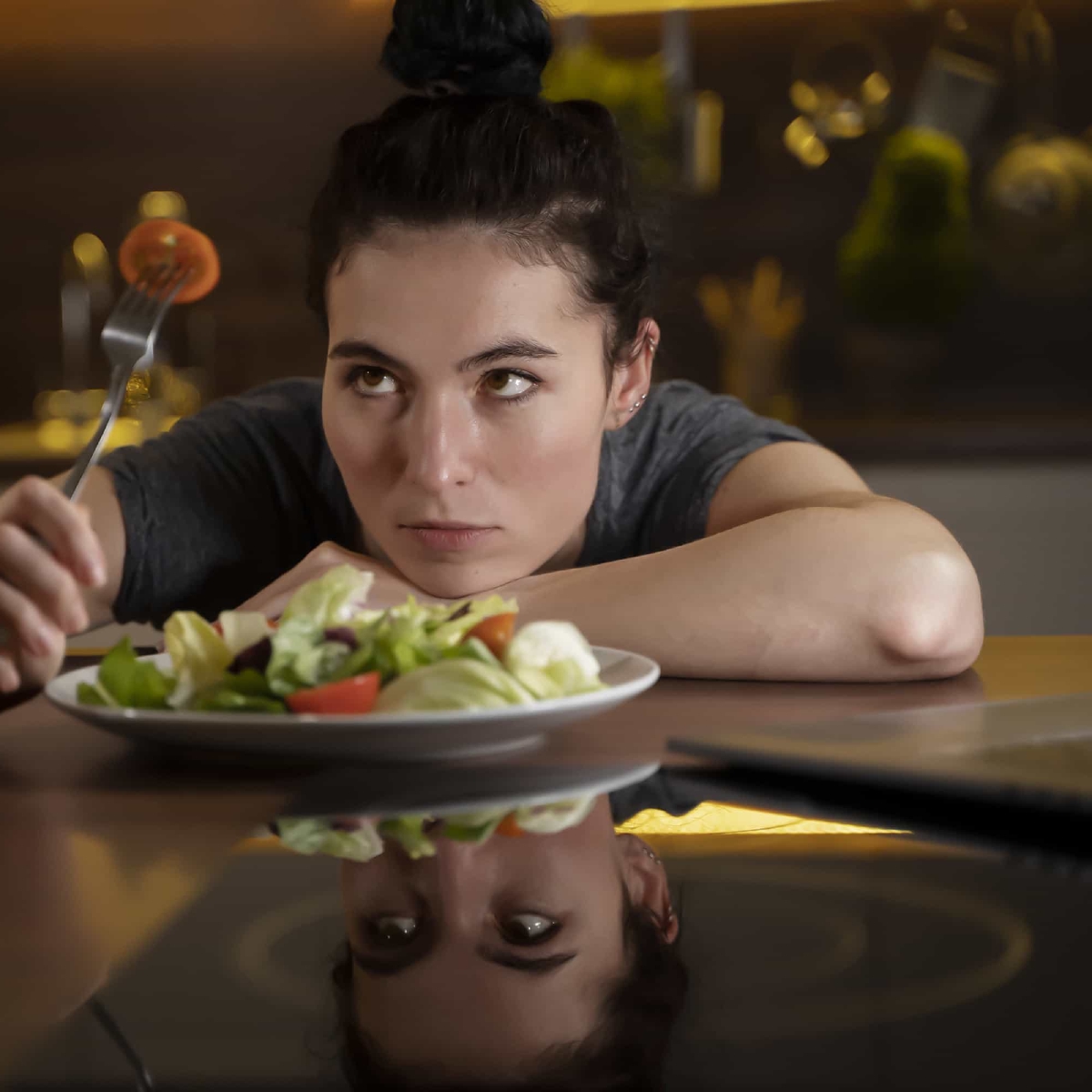 3. From Beers to Wines & Spirits – Find the Low-Carb Option for You
Socializing with friends doesn't have to mean diet-busting bar-hopping trips. You can still have a great time with low-carb options.
Beer: It's true that beers are usually full of carbs, but this is not the case for all beers. Low-carb beer brands are available, from Michelob Ultra and Bud Light to Coors Light and Miller Lite. Look for the labels that say "Lowcarb" or "Light." These brands are typically around 2.5 to 3.5 grams of carbohydrates.
Wines and Spirits: For vino-lovers, you'll be pleased to know that there are shiraz, rosé, and even Champagne options that are light on the carbs. For all the gin and vodka drinkers, there are no- and low-carb options are abound. Here's a list of drinks to fit your diet:
Tequila: 0 grams
Vodka: 0 grams
Gin: 0 grams
Light Beer: 2-3 grams
Champagne: 1.5 grams
Cabernet Sauvignon Red Wine: 3.4 grams
Sauvignon Blanc White Wine: 3 grams
These types of drinks usually contain around 1-2 carbs. sips can still fit into a low-carb lifestyle.
4. Discover Better Booze: New Low-Carb Alternatives
Summertime calls for the perfect refreshing drink. But if you're trying to reduce your carb intake, traditional drinks are off the menu. That doesn't mean you'll have to be stuck with an plain glass of water. Different available drinks can offer the same bubbly refreshment with fewer carbs for an inclusive and enjoyable summer experience.
If beer is your go-to, you might like Tavour, a low-carb IPA. Packing 7.8% ABV and only 4.0 grams of carbs, it's a tasty and surprisingly low-calorie option. Further, you don't have to skip the summer sangria — the Truly Spiked & Sparkling Water is a tasty alternative with just 1 gram of carbs and 100 calories per can.
Go all-out and try some of these favorites:
Skinnymixes — a key lime margarita mix with zero carbs
Quest Vodka — Best served straight, it has no carbs, no sugar, and a smooth taste
Truvía Natural Sweetener — use to sweeten your margarita and you won't be able to tell the difference!
With these alternatives, you won't have to worry about extra carbs ruining your summer get-together. Enjoy these summer beverages responsibly, and have a great time making the switch!
5. Being Smart & Balanced with Low-Carb Alcohol
Everyone can appreciate a sip of alcohol, whether it's in celebration of a special moment, to wind down after a stressful day or to enjoy time with friends. But if you're trying to be mindful of your carb intake, drinking can add extra and unnecessary calories. Fortunately, you don't have to choose between your health goals and a good time – there are ways to find balance.
1. Stick to Wine and Spirits
When it comes to carb content, wine and spirits are at the top of the low-carb list. With no carbs per serving, hard liquor – such as vodka, tequila, gin and Scotch – contains the least amount of carbs in comparison to other choices. Wines, for example, contain three to six grams of carbohydrates per serving, while beer can range from four to seven grams of carbohydrates per serving and cider is about 20 grams per serving.
2. Avoid Beer, Cider & Mixers
When picking your alcoholic beverage, the goal is to minimize your carbohydrate intake. That means avoiding the higher-carb selections of beer, ciders and mixers such as juice and soda. When you want to enjoy a cocktail, go for diluted spirits. If you do opt for a beer, select light beers, which generally contain fewer carbohydrates than regular beers.
3. Choose Zero-Calorie Drinks to Dilute Your Drinks
When you're in a social setting and don't want to feel left out, drinks that don't contain alcohol can be a great way to stay in on the fun. Reach for zero-calorie, no-sugar drinks like:
Club soda
Sparkling water
Tonic water
Cranberry juice
You can also dilute your drink by adding fresh fruits, herbs, and spices. This way you can create a unique flavor and enjoy great taste without the carbs.
6. Drink Smarter, Not Harder – The Low-Carb Way
Are you looking to switch up your drinking style for the summer, without giving up the cold and delicious beverages? Look no further than going low-carb! Here are some tasty and healthy options that you can try while still enjoying your night.
Beer: Beer can fit in a low-carb lifestyle, as long as you're mindful of what type you choose. There are plenty of options out there that fit the bill, such as:
Pilsner: 95 calories, 3.2g carbs
Light Lager: 99 calories, 3.2g carbs
Kolsch: 128 calories, 4.2g carbs
Wine: Red, white and rose wines make for great low-carb options as well. Here are some of the best wines to fit into your low-carb lifestyle:
Pinot Noir: 123 calories, 3.4g carbs
Riesling: 120 calories, 5.4g carbs
Chardonnay: 121 calories, 3.8g carbs
These are just a few of the delicious options for drinking smarter, not harder. There are plenty more out there to explore to keep your summer drinking low-carb friendly!
Low-carb alcohol is a great way to continue living healthily without having to give up on social activities like drinks with friends and family. Looking for a better alternative? Why not give low-carb alcohol a try and reap the benefits? Cheers to a healthier lifestyle and more conscious drinking!