Life can be sweet even if you're on a strict low-carb diet! Let the impossible become possible as we explore some of the yummiest and healthiest low-carb dessert recipes around. It's time to give way to mouth-watering treats that don't skimp on flavor or nutrition. Keep reading to discover the only sweet indulgences you'll need to satisfy any sweet-tooth.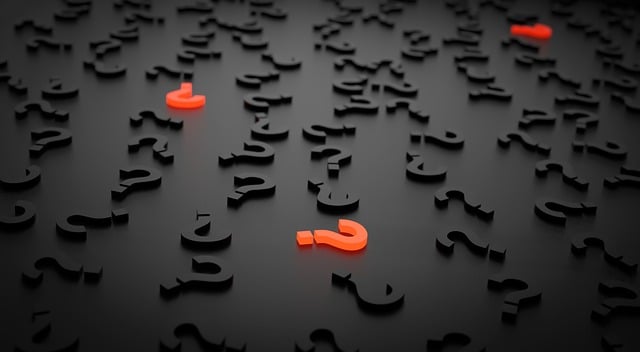 1. Sinful Sweetness Approved: Low-Carb Just Desserts
Eat dessert without compromising your health goals— yes, it's possible! Low-carb just desserts give just the right amount of sinfully sweet indulgence without excessive carbs. Sweeten up your day with the following sugar-free yet totally satisfying desserts!
Chocolate lovers can indulge in a rich chocolate cake made with almond flour and stevia. For a light snack, make some crunchy almond butter cups filled with low-carb sweetener. Or if you love cheesecake, try a sugar-free version with cream cheese and a pecan-macadamia crust.
When craving some sugary goodness, reach for one of the following:
Berries with coconut cream
Peanut butter mousse
Coconut ice cream
Chocolate chip cookies
Zucchini cake
For a full-on baking experience, there's no need to worry — you can transform any regular dessert into a low-carb version with just a few changes in ingredients. Delicious and healthy? Signed, sealed, and approved!

2. Sugary Satisfaction: Shockingly Low-Carb Recipes
For those of us looking for indulgent dishes without the extra carb content, low-carb recipes are the way to go. Here are some recipes to tantalize your tastebuds that will make it seem like you're cheating on your diet, when you're really not.
No-Crust Strawberry Cheesecake: Who doesn't love cheesecake? This delicious, classic dish has been made over to be fast and easy to make, and delicious. All you'll need is:
2 packets cream cheese
½ cup heavy cream
1 ½ cups sugar-free strawberry mix
1 tsp vanilla extract
Mix all of the ingredients together until you've reached a thick consistency. Pour the mixture into a quart-sized plastic bag. Place it in the refrigerator for a few hours—and voila! You have a delicious, low-carb dessert.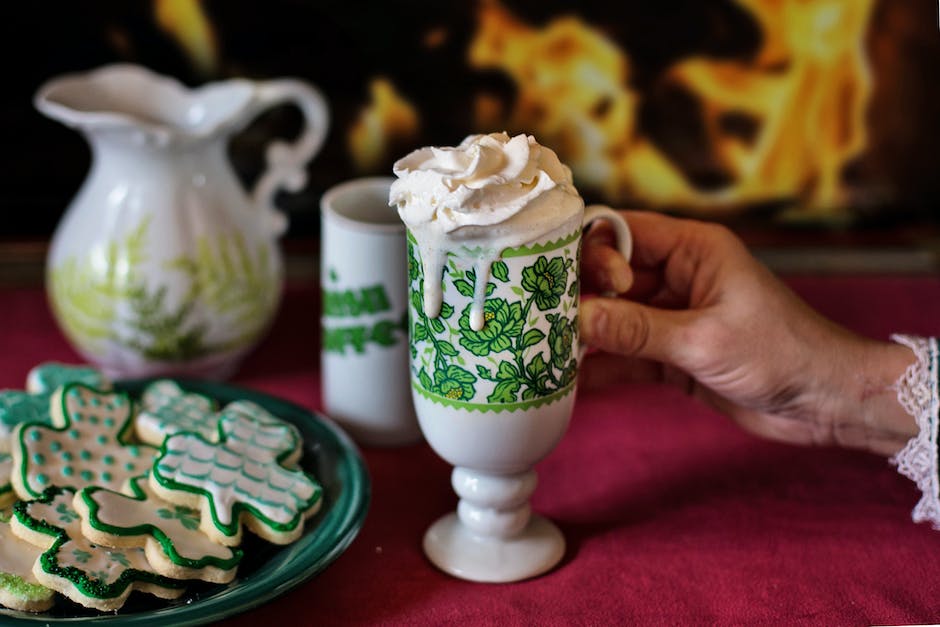 3. Savoring Sweets without the Sugar: Low-Carb Baked Treats
For those trying to stick to a low-carb diet, sweets and baked treats can be a difficult temptation to resist. But it doesn't have to be! Giving up sugar doesn't have to mean giving up the sweet treats you love. There are plenty of ways to savor the flavors of delicious desserts without the sugar.
The key to reducing sugar in baked treats is to limit the carbohydrates and use low-sugar alternatives. Instead of traditional flours, try using almond or coconut flour to lighten the load. Swap out traditional sweeteners like honey, sugar, and maple syrup for all-natural, low-carb options like xylitol or stevia. Add in some delicious low-carb ingredients like nut butters, Greek yogurt, and even avocado for a boost of flavor.
The possibilities for low-carb desserts are practically endless. Here are some of the best recipes to get you started:
Low-Carb Chocolate Chip Cookies
Flourless Peanut Butter Blondies
Yogurt-Glazed Berry Muffins
No-Bake Coconut Macaroons
Chocolate Avocado Popsicles
4. Decadently Delicious Desserts with a Low-Carb Difference
Are you ready for dessert? Not sure if you can include that sweet treat in your low-carb diet? Don't worry – we've got you covered! Here are four decadently delicious desserts that are low-carb and health-conscious.
1. Ketogenic Coconut Macaroons
These delightful snacks get their sweetness from stevia and coconut and their crunch from unsweetened coconut flakes. Baked according to the ketogenic diet guidelines, these treats will give you a sweet snack fix, without unwanted carbs.
2. PB2 Brownies
Move over high-calorie sweets – PB2 Brownies are here! You get the chocolatey flavor and texture of a traditional brownie, without the unhealthy fats and excessive carbohydrates. All you need is PB2, eggs, vanilla extract, and baking powder to whip up a batch of these deliciousness-square-by-square!
3. Chocolate "Cheesecake" Smoothie
Feast your eyes on this gorgeous glass of creamy goodness! This low-carb, velvety smoothie is full of sweet treats. The blend of cream cheese, heavy whipping cream, cocoa powder, and a sugar substitute, all come together like a chocolatey dream.
4. Keto Chocolate Chia Pudding Parfait
Dreaming of a delicious chocolatey pudding parfait, but don't want to break your diet? This Keto Chocolate Chia Pudding Parfait offers the indulgent satisfaction of a classic parfait, without all the extra carbs. Plus, this recipe is as nutritious and filling as it is yummy!
5. Healthier and Still Heavenly: Tasty Low-Carb Desserts
Just because you're on a low-carb diet, it doesn't mean you have to forgo indulging in delicious desserts. Low-carb desserts can still be as sinfully delicious as their higher-carb counterparts. Here are some options that are both healthier and heavenly:
Keto-friendly Cake: Keto-friendly cake is an excellent option for a low-carb diet. Made with almond flour, coconut oil and natural sweetener, these cakes are high on flavor with low-carb counts. Swap regular frosting for a buttercream substitute and you've got yourself a delicious treat!
Berry Cobbler: This low-carb dessert is the perfect way to satisfy your sweet tooth without all the sugar. With fresh berries, almond flour and coconut oil, this cobbler is just as yummy as the regular version. Plus, it's guilt-free!
Flourless Chocolate Mousse Cake: Who can resist a rich and indulgent dessert like chocolate mousse cake? With this low-carb version, you can have your cake and eat it too! Sweetened with a sugar-free sweetener and thickened with a mix of nut butter, cream cheese and cacao powder, this treat is sure to please your taste buds.
A low-carb diet doesn't have to mean you miss out on all the sweet treats in life. With healthier and still heavenly options out there, you can indulge without the guilt. So dig in and enjoy!
6. Satisfy that Sweet Tooth: Decadent Low-Carb Treats
Don't despair when cravings for something sweet hit – low-carb treats can come to the rescue! Nobody has to miss out on the classic pleasure of desserts when they're cutting carbs. There are plenty of satisfying alternatives that are surprisingly good for you.
Let's explore a few ideas:
Berries: Whether fresh or frozen, nothing beats the bright taste of freshly picked and picked-over-again berries. Liven up the flavor with a dollop of fat-free Greek yogurt and a teaspoon of honey.
Chia Pudding: Deliciously smooth and creamy, chia pudding is a filling and nutritious snack. Make a batch in the evening and enjoy a portion each morning to get your day off to a great start.
Protein Shake: If you're short on time, try blending up a protein shake with added low-carb goodies. Go nuts with variations – add peanut butter, almond milk, and honey for a protein-packed indulgence.
These low-carb sweet treats put the deliciousness of traditional desserts within reach for those cutting carbs and are sure to make life in the kitchen a little sweeter. So why not take a break and satisfy that sweet tooth without feeling guilty?
So, even if you're on a low-carb lifestyle, there's no need to miss out on the sweet treats you love. With these delicious desserts, you can satisfy your sweet tooth without sacrificing your meal plan. Bon appetit!